#FURS live surgery demonstrated by Prof. Guohua Zeng using #REDPINE single-use ureteroscope on 6th Istanbul Urolithiasis Days
Female
Stone size-1.6*1.0cm
Dendity-1375 Hu
ESWL Failure
Why flexible not semi-rigid scope?
Fragmentation or dusting?
Bending UAS/Sheath?
Hospital stay?
Safety guide wire needed or not?
Academic exchange from Prof. Kemal, Prof.Taylan &live audience.
Your opinions are most welcomed, kindly comments...
www.gzredpine.com
info@gzredpine.com
twitter:@REDPINE_Medica
6th Istanbul Urolithiasis Day @MeramUrology_ is coming on 11-12th Dec. Join us. Definitely you will be attracted by the plenty of exciting clinical oral and poster presentations. Prof. @zeng_guohua will present live RIRS surgery by #REDPINE Single-Use Ureteroscope. See you soon.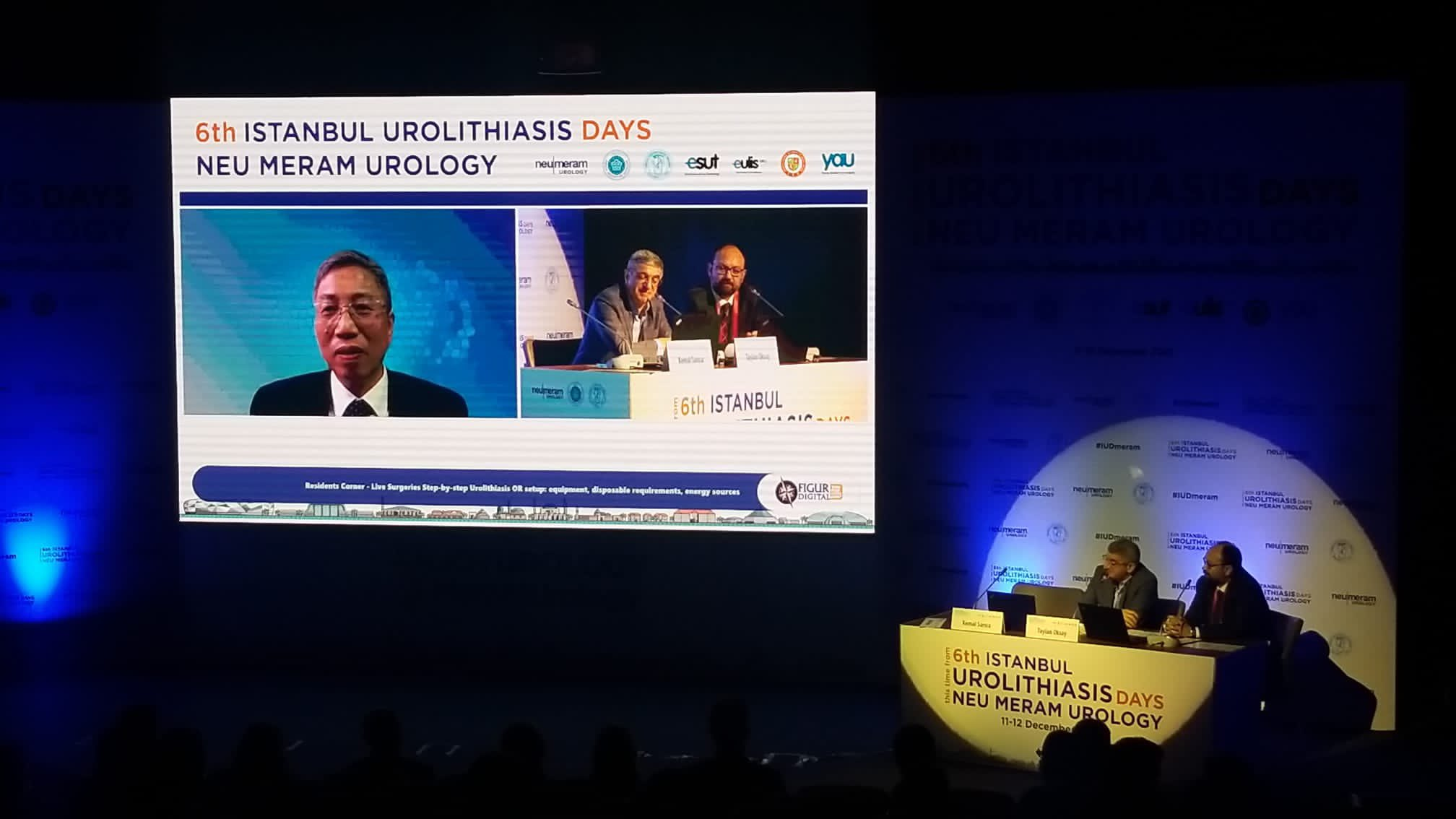 Wonderful lectures& live surgeries by professional urologists on 6th Istanbul Urolithiasis Days. #REDPINE is honored to be part of the fabulous academic journey. Thanks @MeramUrology_ for bringing us such a brilliant event and all valuable participants. See you next year.
https://www.youtube.com/watch?v=BLjPal9PMJk&t=49s
https://twitter.com/REDPINE_Medical/status/1470701692299603968